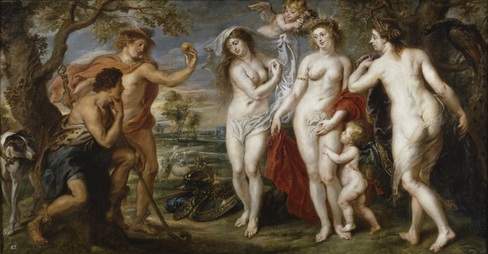 Wednesday 25 October 2023, 5pm
West Road Concert Hall
11 West Rd, Cambridge, CB3 9DP
For those with a deeper academic curiosity about this unique work, we are delighted to announce a colloquium in the early evening of Wednesday 25 October, in West Road, as part of the Cambridge University Faculty of Music Colloquium series. The evening will be chaired by CHOC Ambassador and CEM Trustee, Dr Alan Howard, featuring specialists Professor Peter Holman, Olive Baldwin, and Thelma Wilson. Julian Perkins will illuminate with live music examples.
You can book your free tickets by clicking on the link to TicketSource https://www.ticketsource.co.uk/whats-on/cambridge/faculty-of-music/choc-colloquium-weldon-s-judgment-of-paris/2023-10-25/17:00/t-ojzyydv.